!— Facebook Pixel Code —> <!— End Facebook Pixel Code —>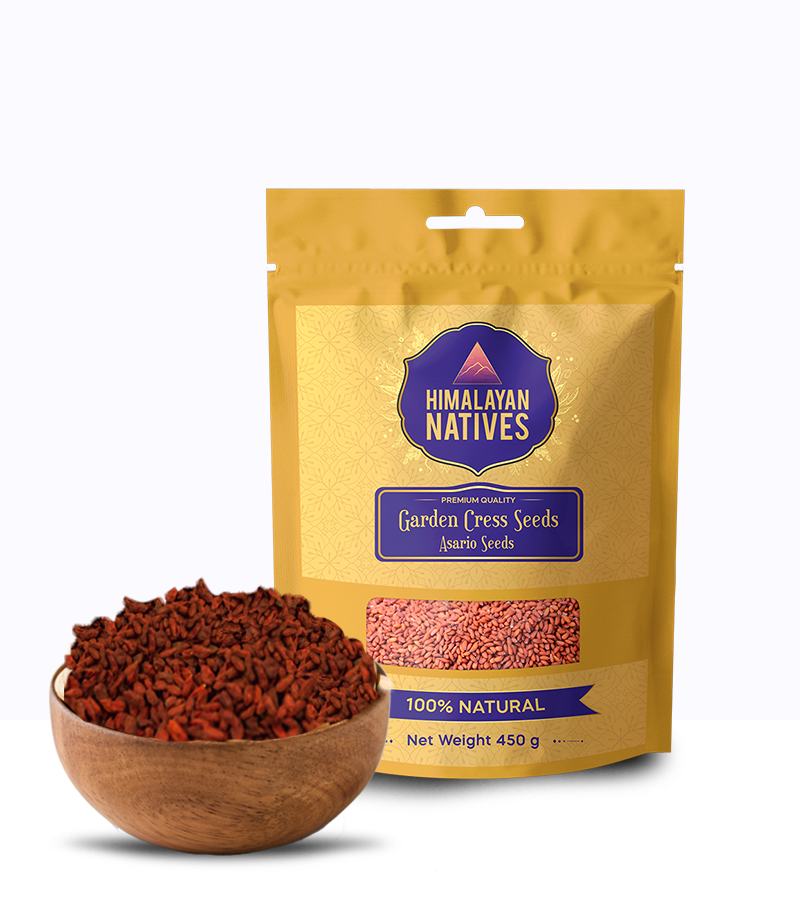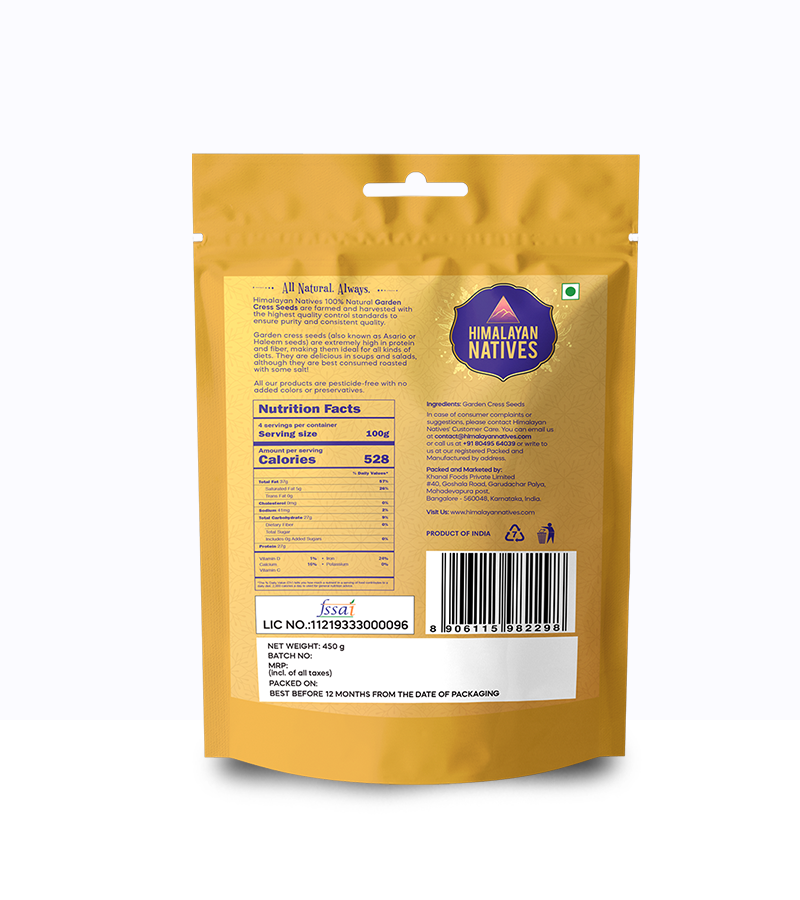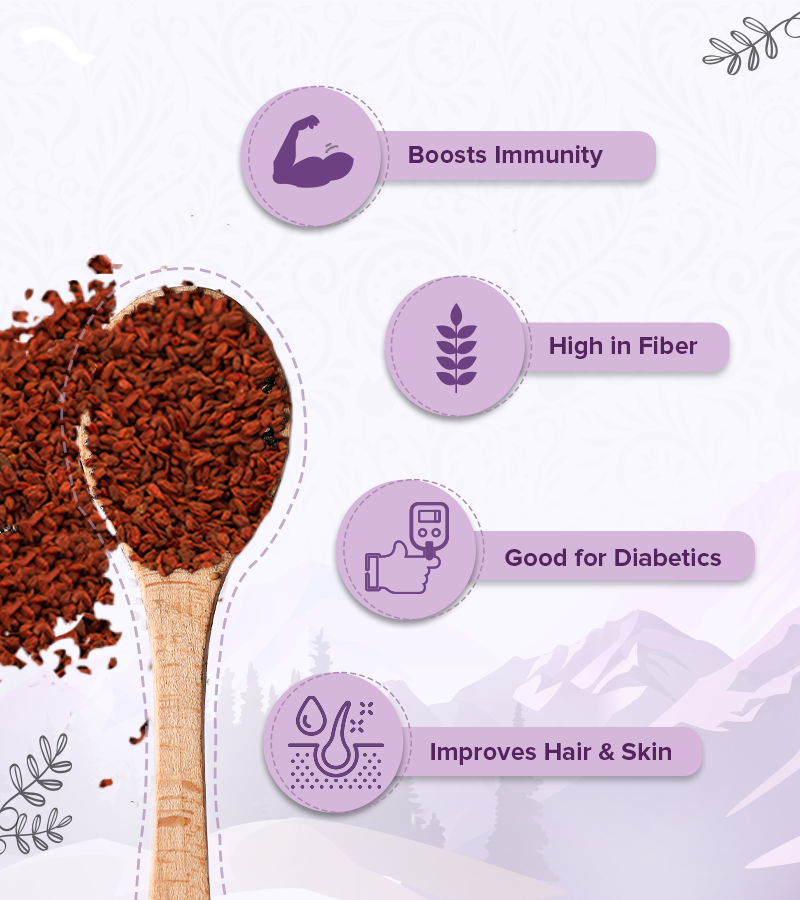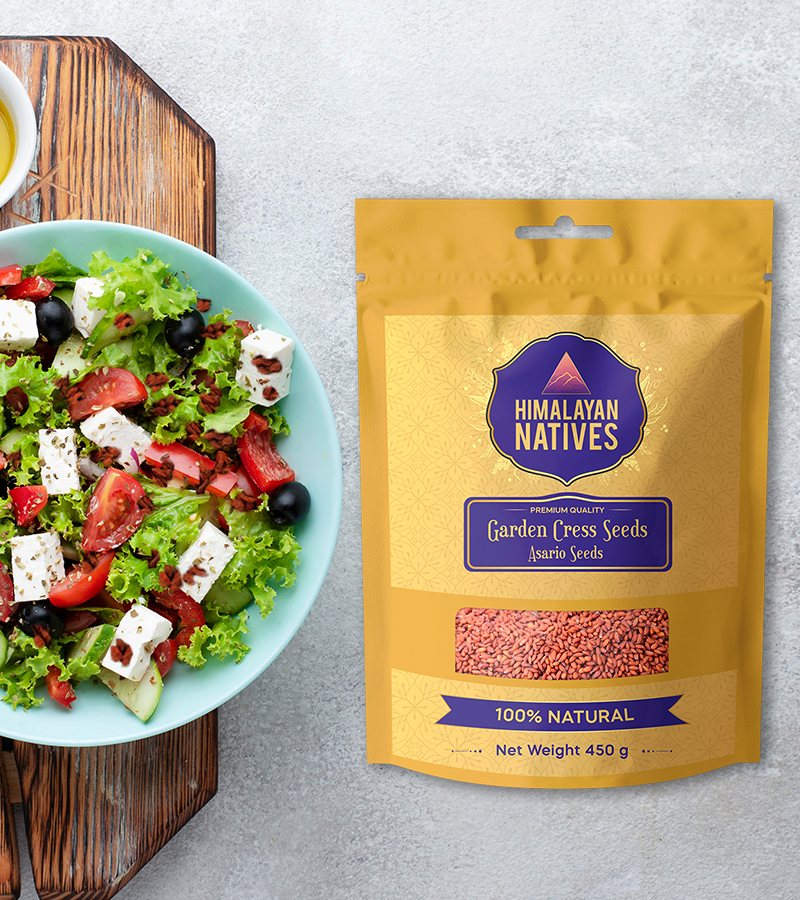 Garden Cress Seeds
1 customers are currently checking out this product
Garden Cress Seeds (also known as Asario or Haleem seeds) are extremely high in protein and fiber, making them ideal for all kinds of diets. They are delicious in soups and salads, although they are best consumed roasted with some salt!
Benefits

Great Source of Protein - Garden Cress Seeds are rich in protein, which is required by the body for development of bones and muscle tissue.

Great for Skin - The rich protein content of Garden Cress Seeds makes them really good for skin cell repair, which helps in keeping skin soft and smooth.

Great for Diabetics - Garden Cress Seeds have a naturally low glycemic index, which makes them great for regulating blood sugar control and reducing the risk of type-2 diabetes.