Buckwheat Flour: Nutrition & Health Benefits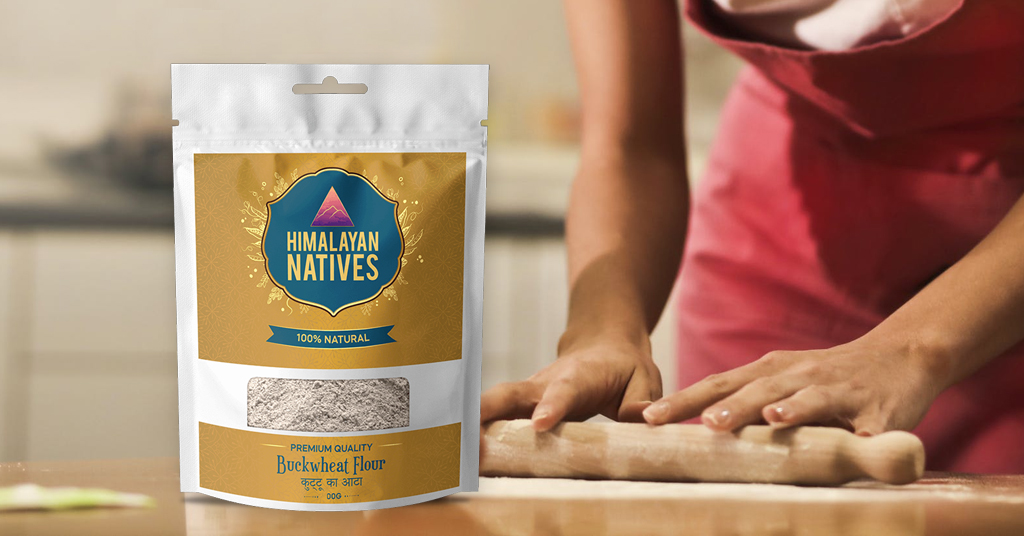 Buckwheat Flour, also known as kuttu atta, has been a popular product around the world for a long time. Grown in Asia thousands of years ago, buckwheat quickly spread to the Middle East and Europe. It is extensively harvested in Russia, Kazakhstan, China, and Central and Eastern Europe. Till today, the grain-like seed remains a featured ingredient in everything starting from noodles to pancakes.
Buckwheat belongs to a group of foods commonly known as pseudocereals. Unlike wheat seeds, pseudocereals do not belong to the grass family. Instead, they are seeds that are consumed as cereal grains and considered as a true cereal crop. Buckwheat can be grown in many different places but it's best suited to areas with short growing seasons. Buckwheat's growing period typically lasts for 12 weeks, making it a great option to be grown in the Northern regions and, in some cases, as a second summer crop.
Despite its name, buckwheat, it does not consist of wheat and is gluten-free. There are two types of buckwheat flour, Common buckwheat (Fagopyrum esculentum) and Tartary buckwheat (Fagopyrum tartaricum), most widely grown for food. Buckwheat is similar in size to wheat kernels but is triangular in shape and has a hull that needs to be removed before eating. It can be sold in its roasted or unroasted form or can be ground into flour. 
In the recent past, buckwheat has become a popular food ingredient for health-conscious people due to its rich mineral and antioxidant content. It is a versatile source of fiber and provides several valuable nutrients. It has several benefits, one of which being improved blood sugar control.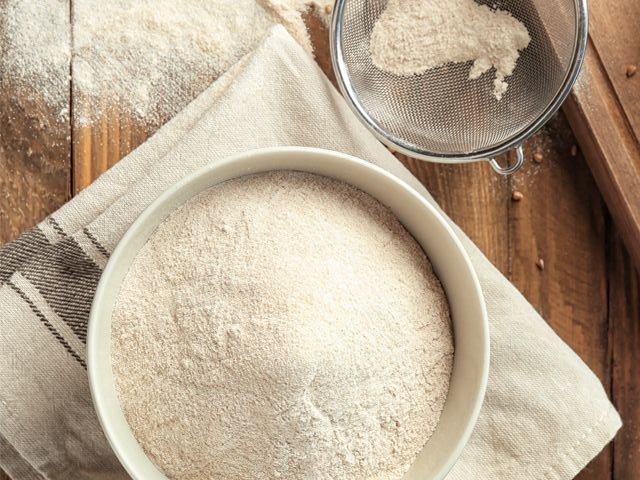 Nutritional Facts
The main dietary component of buckwheat is carbohydrates with the presence of antioxidants, proteins, and other minerals as well. Hence, the nutritional value of buckwheat is considerably higher than many other grains. According to research, the nutritional facts for 100 grams of raw buckwheat are:
Calories- 343
Water- 10%
Protein- 13.3 grams
Carbs- 71.5 grams
Sugar- 0 grams
Fiber- 10 grams
Fat- 3.4 grams
Health Benefits of Buckwheat
Great for a gluten-free diet
The name "buckwheat" may make gluten intolerant people think twice about consuming it, but it in no way is related to wheat or gluten. Instead, it is a seed. This makes buckwheat a great and effective option for people with celiac disease or who are undertaking a gluten-free diet. Buckwheat offers far more fiber, vitamins, and minerals than rice products that are often used in gluten-free recipes. One can use it in its flour form for several gluten-free recipes.
Improved digestion
Buckwheat is filled with rich fiber content. Fiber helps regularize bowel movements and reduces the potential for experiencing digestive issues such as constipation. A diet that includes high fiber is effective in protecting your digestive health. One easy way to include buckwheat flour in your diet is by using it in the flour form to prepare pancakes and other delicious dishes.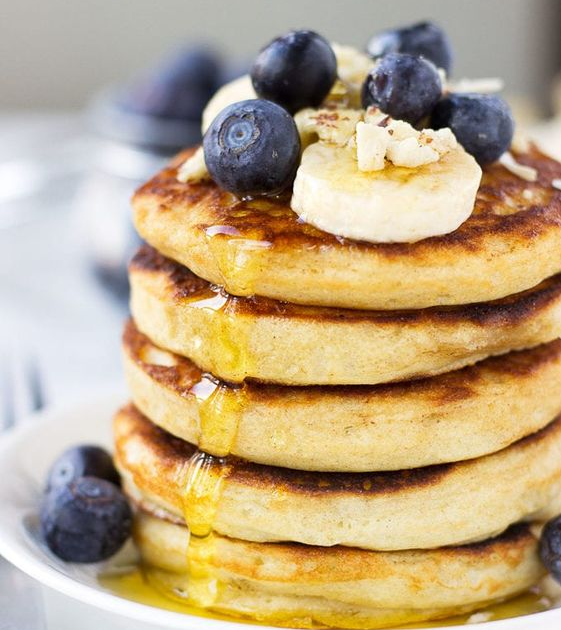 Control blood sugar levels
Buckwheat plays an important role in controlling blood sugar levels. It is rich in nutrients such as proteins, fibers, and flavonoids. These nutrients found in buckwheat have reportedly helped improve the insulin resistance in people suffering from type 2 diabetes. You can incorporate buckwheat flour in your diet instead of other grains or wheat products.
Reduces the risk of cardiovascular diseases
According to several studies, people who regularly consume buckwheat products like flour have lower cholesterol, triglycerides, and blood glucose levels in their bodies. Once these risk factors are controlled and maintained, buckwheat can also help reduce your chances of developing cardiovascular diseases.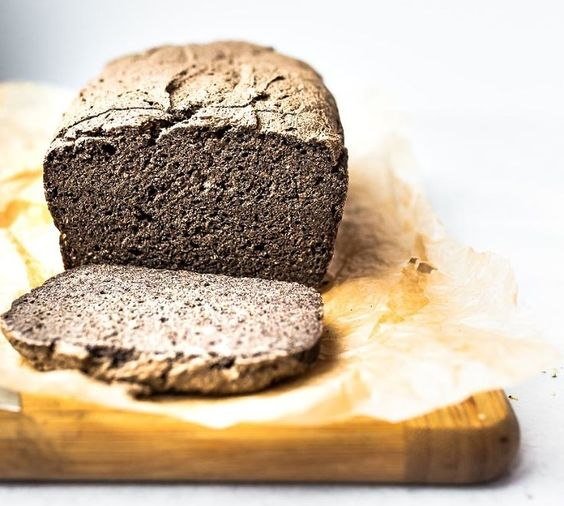 Ways of incorporating Buckwheat in your diet:
Try replacing all-purpose flour with buckwheat flour to add more fiber and nutrients to your breakfast.
Prepare rotis or flatbreads with buckwheat flour.
Use buckwheat flour to create homemade soba noodles, cookies, etc.
Combine buckwheat flour with bananas, cinnamon, and eggs to create healthy yet yummy muffins.
Use buckwheat flour to make bread, pancakes, or baked goods.
Prepare porridge with buckwheat groats and dress it with fruit or nuts.
You can also mix buckwheat groats with Greek yogurt, chia seeds, and fruit to make a pudding.
Add buckwheat along with rolled oats in granola recipes.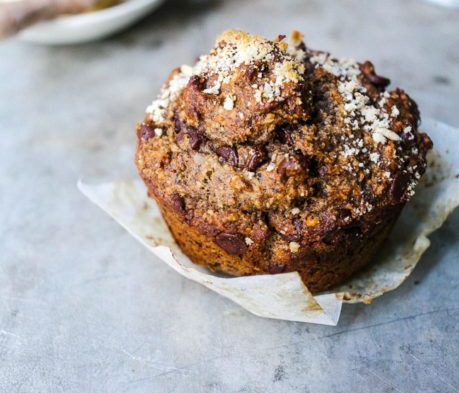 Buckwheat is a highly nutritious whole grain and is considered to be a superfood by many people. Among its many health benefits, buckwheat may also help improve heart health, promote weight loss, and help manage diabetes. Buckwheat is available in most supermarkets, health food stores, and eCommerce websites. Many people prefer to purchase it as flour as it works as a wonderful replacement for many types of flour. Himalayan Natives 100% Natural Buckwheat Flour is naturally harvested and is gluten-free. It is devoid of chemicals, preservatives, and artificial colors.