!— Facebook Pixel Code —> <!— End Facebook Pixel Code —>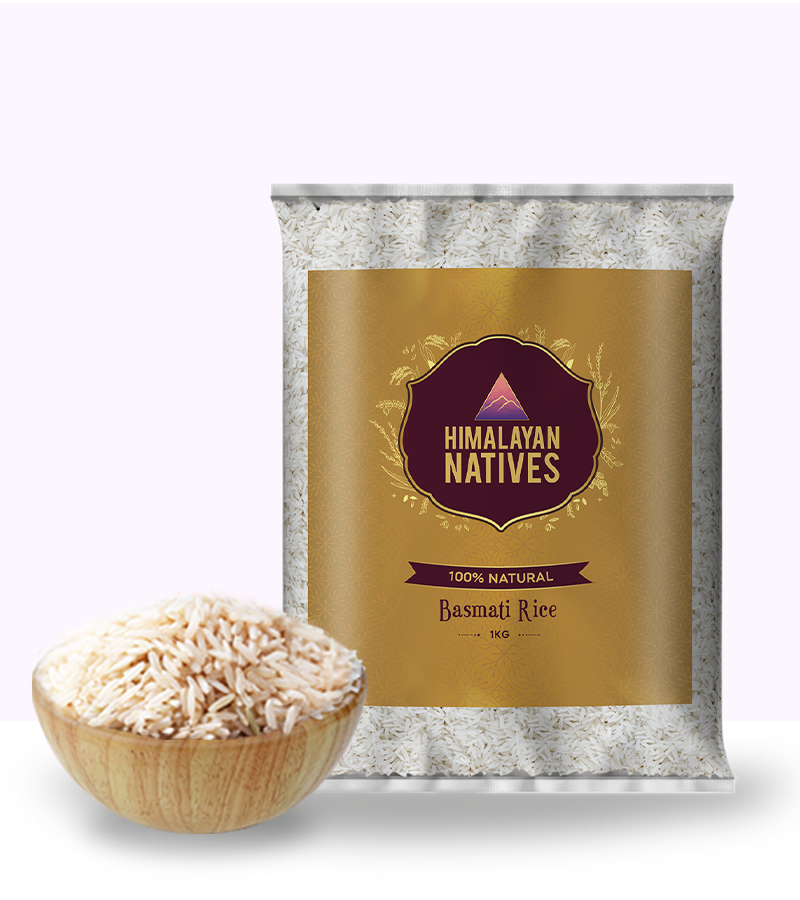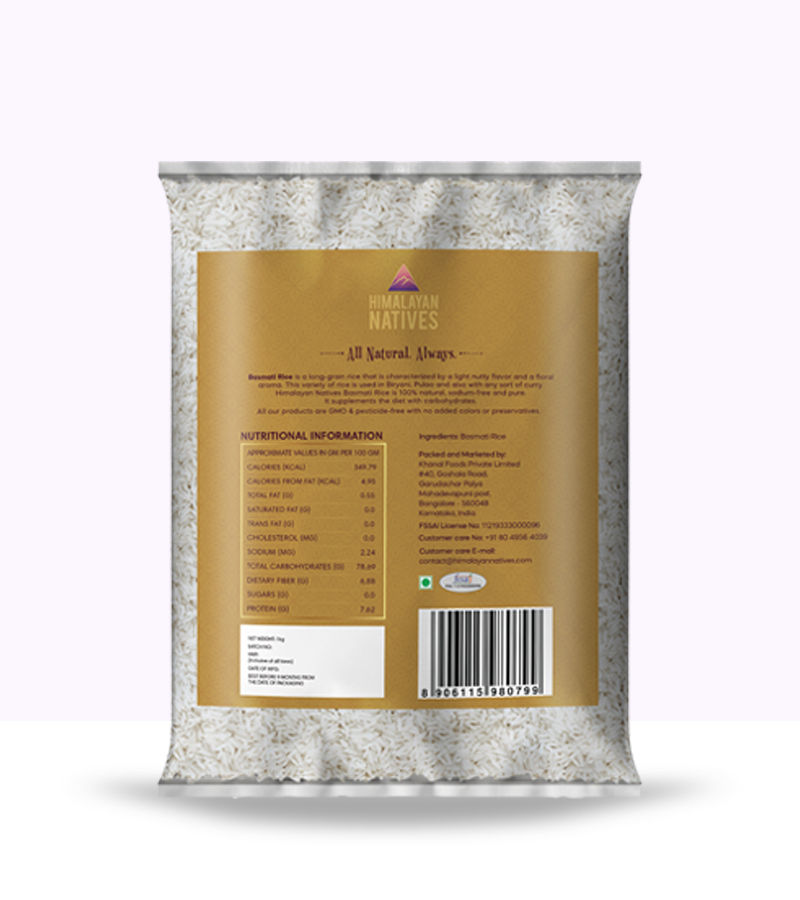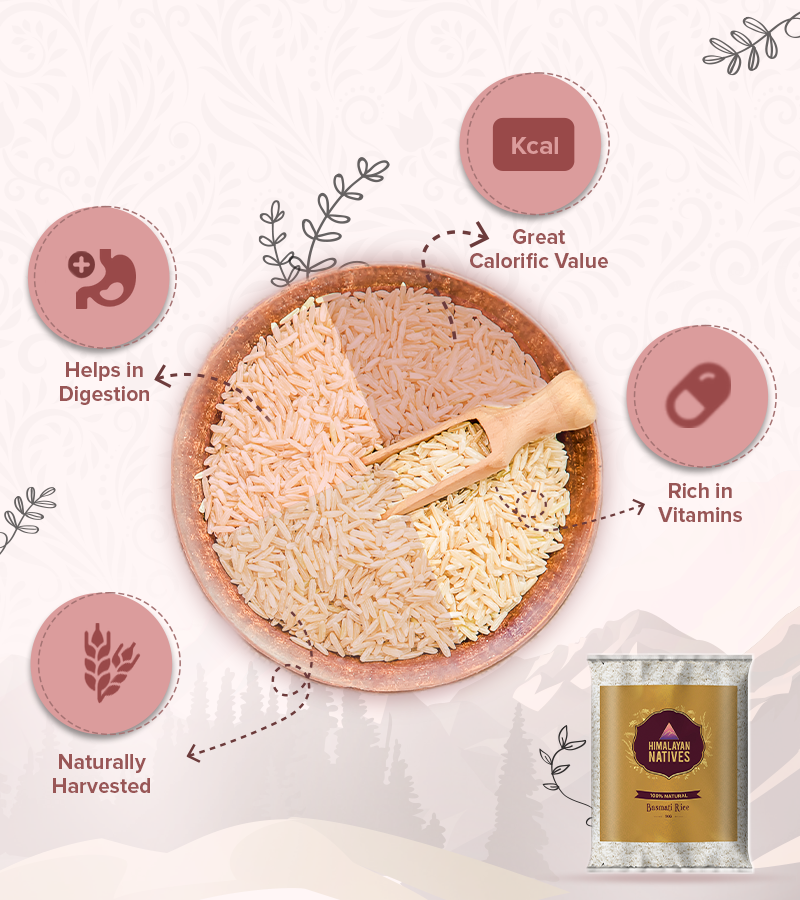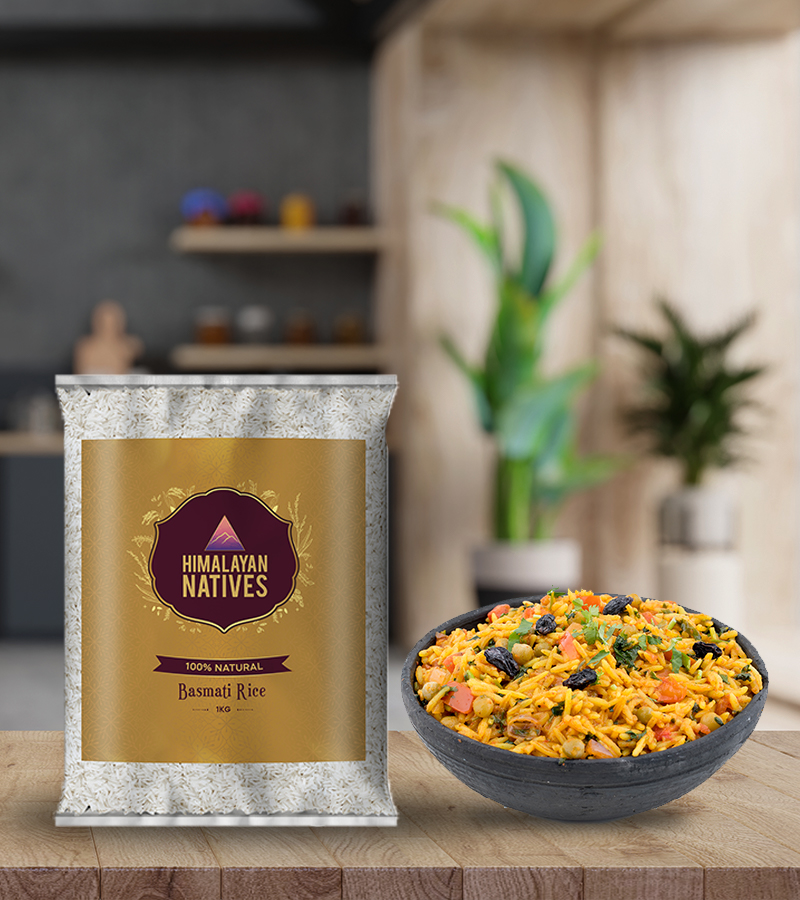 Premium Basmati Rice
Availability:
Out Of Stock
3 customers are currently checking out this product
Himalayan Natives' Basmati Rice is 100% natural, sodium-free and pure, and is one of the best basmati rice.
Benefits
Aids in Digestion - Basmati rice is a soluble fiber that helps cure indigestion.

Great Calorific Content - Basmati Rice is a distinguished power food supplement as it is a reliable source of instantaneous strength.

Rich Source of Vitamins - Basmati rice is a great source of vitamins that have niacin and thiamine.