Pulses: Types and their Health Benefits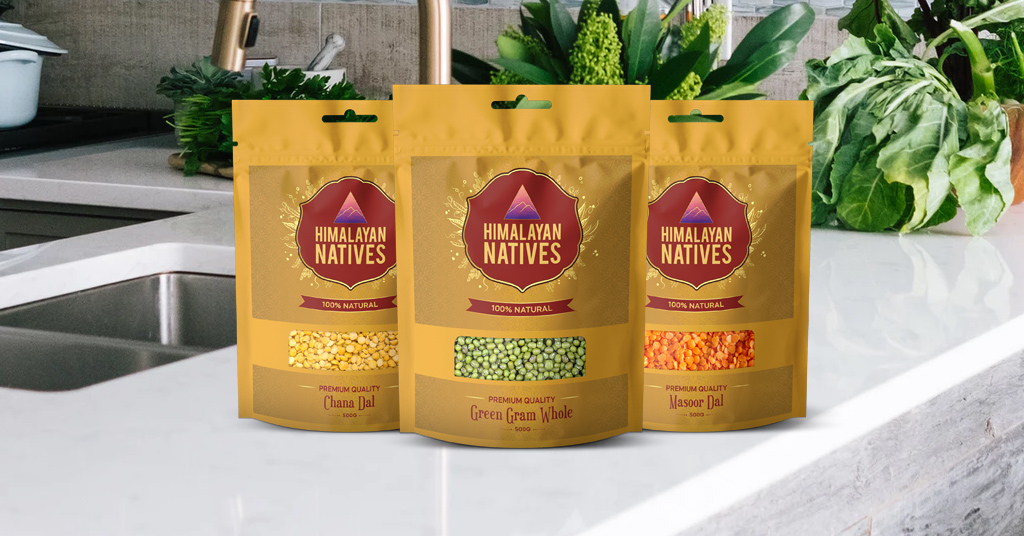 According to research, "lentil (lens culinaris medik) is the most ancient cultivated crops among the legumes. It is indigenous to South Western Asia and the Mediterranean region. There is also archaeological evidence of lentils dating back to 7.500 – 6.500 BC. Lentils are cultivated worldwide, with ~4.2 million hectares of harvest area, producing ~4.6 million tons with an average yield of 110 kg/day". India, Canada, Turkey, Bangladesh, Iran, China, Nepal, and Syria are the most popular lentil-growing countries in the world. Lentils play an important role in human nutrition, animal feeding, and soil fertility.
There are several varieties of dal and the most common ones being Toor, Masoor, Moong, Urad, and Chana dal. Every Indian kitchen prepares these lentils in their various avatars like plain dal, dal with veggies and leafy vegetables, or simply an aromatic tempering along with ghee. All dals are one of the prime sources of protein in a vegetarian diet. They are loaded with essential nutrients and are extremely nutritious with a rich taste and multiple health benefits.
Let's explore some of these varieties and their health benefits.
Toor Dal
Toor dal is also known as Arhar dal or pigeon dal and is a common ingredient in Indian households. The South Indian Sambar dal is made with toor dal. Toor dal is not only delicious but also has a great amount of nutritional value. It is filled up with nutrients such as a protein, potassium, iron, folic acid, magnesium, and B vitamins. It also consists of a good amount of fiber which may help prevent problems like constipation.
Due to its rich folic acid content, toor dal is also a must-have lentil for all pregnant women. According to the New York State Department of Health, consuming a considerable amount of folic acid by pregnant women can help decrease certain neural tube birth defects of the brain and spinal cord by more than 70%. Consumption of this lentil is also beneficial for treating cough, gastric issues, stomach pain, and food poisoning effects. Toor dal is also known to help reduce bad cholesterol levels and keep the heart-healthy.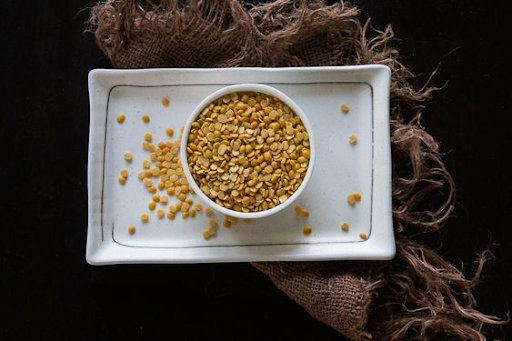 Moong Dal
Moong dal is also known as Green Gram and is considered to be a power-packed nutrient-rich food. It can be consumed in different forms like snacks, mixed with soup, and is also an ingredient in curries and sweets. Moong dal is rich in protein, fiber, minerals, and vitamins. It can help in increasing the digestive and metabolic rate in the body, which in turn helps decrease the formation and accumulation of cholesterol in the arterial walls and capillaries. Incorporating moong dal in your diet can help keep cholesterol-related heart diseases at bay. Moong dal is remarkably good for people suffering from diabetes.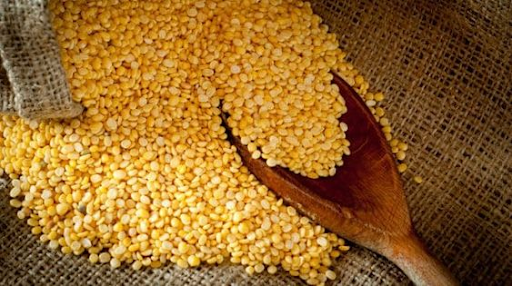 Masoor Dal
Masoor dal, also known as red lentils, comes loaded with nutrients and has innumerable health benefits. It is filled with protein, fiber, magnesium, calcium, B vitamins, and folate. One cup of masoor dal consists of ~15 grams of dietary fiber and ~17 grams of protein and it acts as a boon for people with diabetes.
Masoor dal has a low glycemic index score and restrains the rate at which food is absorbed in the small intestine by blood. It helps slow down the rate of digestion effectively, thereby, preventing the sudden rise in the blood sugar levels. People suffering from high sugar issues, diabetes, and lack of insulin production can eat this dal on a regular basis. Due to its high dietary fiber content, it also helps lower the level of bad cholesterol in the body, improves blood circulation and reduces the risk of heart diseases. Masoor dal is also known to help in weight management.
Chana Dal
Chana dal is also known as Bengal gram. Most Indian kitchens are always stocked with chana dal. This lentil is rich in B-complex vitamins which play an important role in glucose metabolism and providing energy. One cup of cooked chana dal provides around 33% of protein for the day.
Chana dal consists of antioxidants which help reduce the damage done by free radicals to the blood vessels and thereby, lowering inflammation. Being a very good source of folic acid, it reduces the risk of blood clots and hardening of the arteries. It also has high potassium and low sodium content which helps regulate the blood pressure. With a rich fiber content, it fulfils ~54% of one's daily fiber requirements. It is free from fats and cholesterol thereby aiding in weight management. The glycemic index of chana dal is also very low(8) which makes it an excellent dish for people with diabetic issues.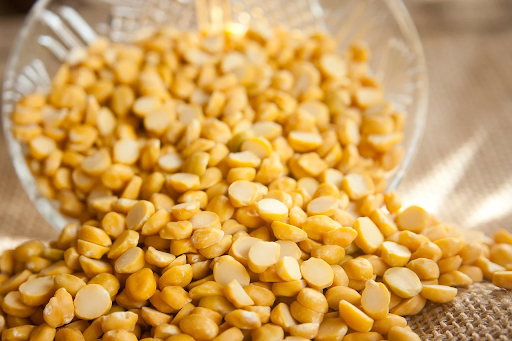 Urad Dal
Urad dal, also known as black gram dal is available as either whole black gram or white gram when its skin is removed, whole or split. Urad dal is the main ingredient in the preparation of the famous Dal Makhani. It is popularly used in South Indian cuisine for preparing idly, dosa, and vada.
Urad Dal is filled with protein, potassium, calcium, iron, carbohydrates, and vitamins A & C. All of these offer several health benefits. It is one of the richest sources of proteins and vitamin B, which is especially beneficial for women. The presence of iron, folic acid, calcium, magnesium, and potassium in dal makes it a perfect health package for pregnant women. Urad dal also contains high amounts of fiber, magnesium, and potassium which helps improve heart health. Being rich in iron, it helps in increasing the overall energy of the body while keeping one active.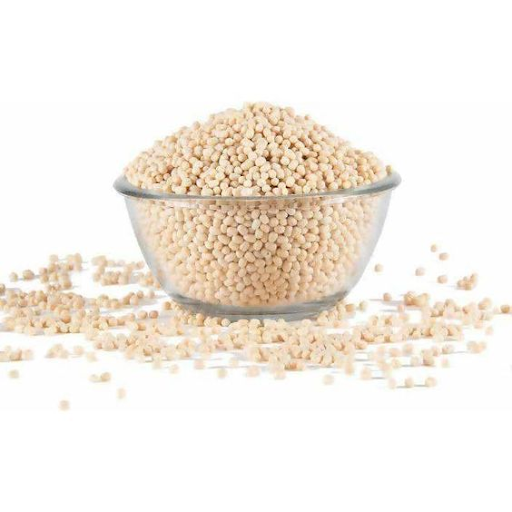 Due to its high nutrient content, consumption of lentils on a frequent basis can help the body gain energy, promote digestive health, maintain sugar and cholesterol levels, and more. The range of pulses from Himalayan Natives consists of six varieties that include, Toor dal (polished and unpolished), Chana dal, Urad dal, Moong dal (skinless split), Masoor dal, and Green gram whole. All of our products are free from GMOs and pesticides. It is pure and harvested naturally, and does not contain any artificial colors, preservatives, and chemicals. To enjoy the optimum health benefits of dal, choose from the best variety of our 100% natural pulses range!