Easy-to-Cook Healthy Recipes for Everyday Life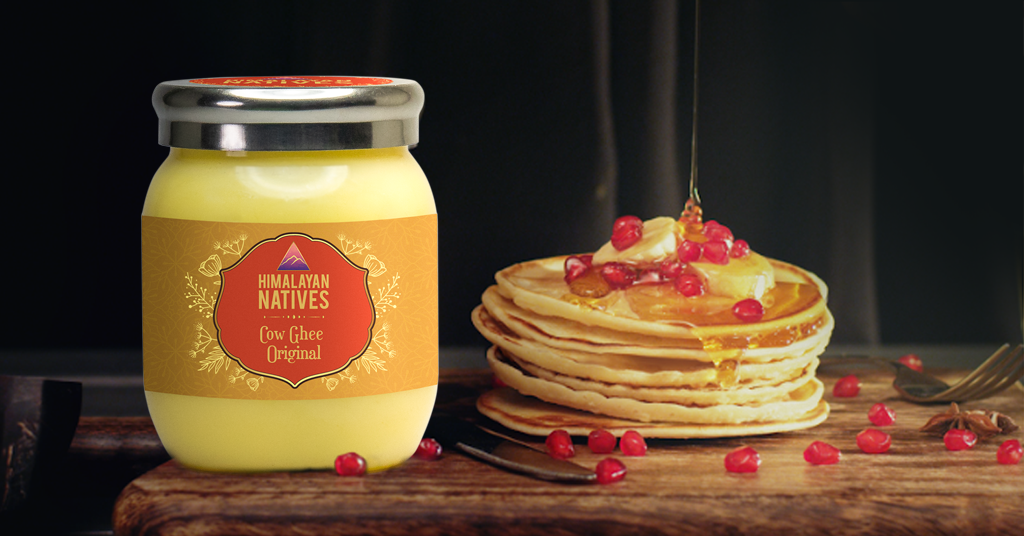 History of the Indian Cuisine
The origin of Indian cooking dates back to about 5000 years. During these years, we have seen a lot of change in the cultural and geographical boundaries in the Indian sub-continent. These changes led to significantly dividing food into multiple cuisines like sub-continental cuisine, Indian cuisine, continental cuisine due to regions demanding different culinary identities.
Over time, Indian cuisine saw an evolution because of the varying influences brought into the country by different rulers, dynasties and foreign travellers. However, Indian culinary has not lost its original identity instead it has become richer and more well-known due to the assimilation of a myriad of influences.
Several Indian recipes had emerged during the initial Vedic era when the country was blessed with incredible flora and fauna. During those times, a regular diet included fruits, vegetables, grains, dairy products, honey, poultry, and others.
Every state and region in India has its own speciality of dishes like Litti- chokha of Bihar, Sarson ka Saag of Punjab and many more. These cuisine differences have been derived from various local cultures, geographical locations (whether a region is close to the sea, desert or the mountains) and economy.
Indian food is being redefined and experimented with consistently by chefs to devise new and modern methods to prepare the traditional Indian cuisine. India has a glorious tradition of healthy food that has been always respected by the people.
Food Scenario of Today
Millennials today are extremely conscious of their health and prefer eating healthy. However due to the lack of time, busy social lives and tight work schedules, they are constantly looking for recipes that are healthy, filling and can be prepared in a few minutes.
Incorporating healthy ingredients like raw honey and pure ghee in daily recipes can help promote wholesome eating. Nowadays, cooking with ghee is considered a healthier option as compared to refined or vegetable oil. This shift is happening due to the multiple benefits that ghee offers like helping boost immunity, reducing the risk of heart disease, burning excess fat and aiding in muscle growth. Below is a list of some quick recipes made with ghee that can be prepared in a snap of your finger!
Here are some Instant yet Healthy Recipes made with Ghee
1. Banana Pancakes
Ingredients:

2 whole eggs (large-sized)
5-6 ripe bananas (large-sized) (mashed)
1-2 tbsp whole milk
½ tsp baking powder
¼ cup flour (maida)
2 tbsp melted ghee
¼ tsp salt
Whipped cream (for garnishing)
Raw honey (for glazing)
Procedure:
Thoroughly whisk the eggs, flour/maida, baking powder, milk and salt together in a bowl.
Add mashed bananas in the bowl and mix well.
Heat the cooking pot and add ghee.
Pour ¼ cup of the pancake batter into the pan in a circular shape.
Cook both sides of the pancake for a few seconds or until it turns golden brown.
Place the pancake on a plate and repeat the process with the remaining batter.
Top it up with some whipped cream and glaze it with raw honey and enjoy!
2. Broccoli Tikka Pakoda
Ingredients:
2 cups of steamed broccoli florets
1 cup of grated cheese
Bread crumbs
1 whole egg
Salt to taste (preferably pink salt)
3 tbsp pure ghee
Procedure:
Add broccoli florets, cheese, bread crumbs, egg and salt in a blender. Blend it in short bursts.
In a skillet, add pure ghee.
Add the doughs in a flat circular shape in the skillet.
Cook both sides of the dough equally.
Serve it with some mayonnaise and enjoy!
3. Fried Bananas
Ingredients:
1 whole banana sliced into small pieces
Desi Ghee
Sugar (preferably brown)
Chocolate sauce (for dressing)
Procedure:
Heat a skillet over medium flame and add desi ghee.
Add the sliced pieces of banana to the skillet, one by one.
Fry both sides of the banana until golden brown.
Place them on a plate and sprinkle a little brown sugar on top.
Garnish with chocolate sauce and enjoy!
4. Grilled Cheese Roll-ups
Ingredients:
4-6 bread slices
4-6 cheese slices
1 tbsp pure ghee
Procedure:
Trim the sides of the bread slices.
Flatten the bread slices by pressing them between your palms.
Place the cheese slices on top of each bread and roll.
Add ghee in a pan and heat it on medium flame.
Fry the bread rolls in ghee for a minute. Place them seam side down to prevent them from opening.
Enjoy the crunchy roll-u!
5. Mango and Ghee Rice for Babies
Ingredients:

½ cup of ripe mangoes (diced)
1 tbsp ghee
1 cup of rice
Procedure:
In a blender or food processor, add the diced mango and puree till smooth.
Add ghee and boiled rice in the blender and blend well.
Mango and Ghee rice is ready for your baby!
In recent times, most people are looking to eat delicious, indulgent yet healthy food. They are looking for substitutes that could potentially replace the unhealthy ingredients that they consume on a daily basis. There are several recipes that can be easily prepared and are tasty and healthy. Follow the above-mentioned easy recipes with ghee to maintain a healthy life balance for an already healthy you.